DLZ Functional Reference Guide
---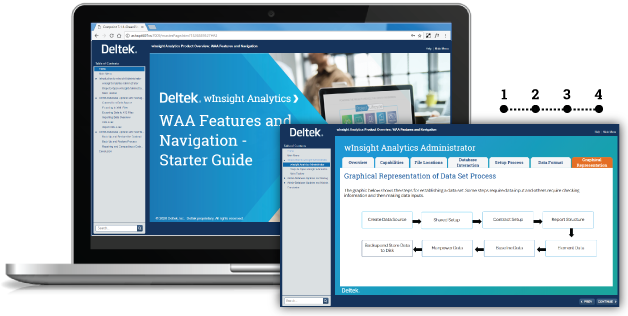 Functional Reference Guide
---
These self-paced courses cover all you need to know to get started with your product.
Benefits:
Start using your product right away at no extra cost
Get all the basics from a single course
Onboard new users quickly and easily
See sample here
DLZ Standard
---
Virtual Live Class
---
These virtual courses are facilitated by Deltek experts and feature live process demonstrations and Q&A.
Benefits:
Watch experts demonstrate your product's salient features
Understand process contexts through real-world scenarios
Get answers from the experts themselves in the live Q&A
See sample here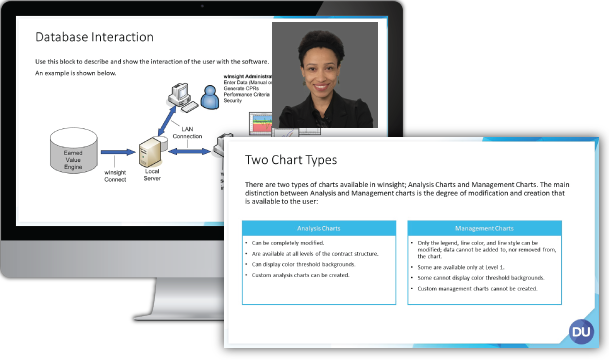 ---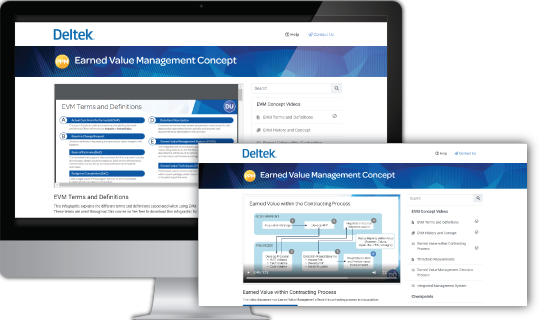 Self-Paced Learning
---
These self-paced courses walk you through the different topics on the subject.
Benefits:
Learn different topics through a variety of media such as infographics and videos
Test yourself by answering the review questions
See sample here
DLZ Enhanced
---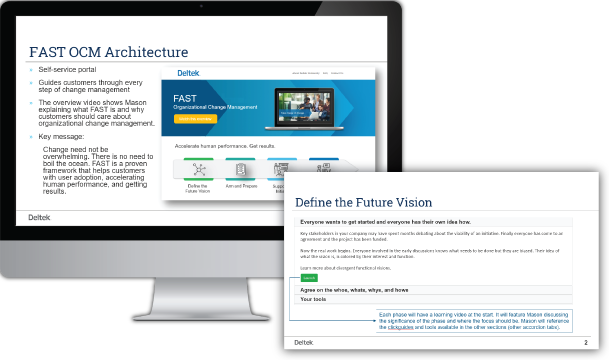 FAST Organizational Change Management
---
The FAST OCM portal is your one-stop-shop for resources that could help guide your organization through change. Access templates for readiness assessments, communication plan, and other helpful tools.
Benefits:
Learn from Deltek's own experts on change management
Navigate change systematically with a proven model
Turn disruption into an opportunity for growth
Equip yourself with the right tools to lead through change
Take a tour here.